Dr. Fischbach received his BA degree from the University of Pennsylvania, and his medical degree from New York University School of Medicine.  He completed his internship at NYU-Bellevue Medical Center. 
Dr. Fischbach completed his residency in Adult Psychiatry at the University of Colorado Health Sciences Center in Denver, where he was appointed Chief Resident.  Upon graduating, he developed the first administrative psychiatry fellowship at the University of Colorado Health Sciences Center.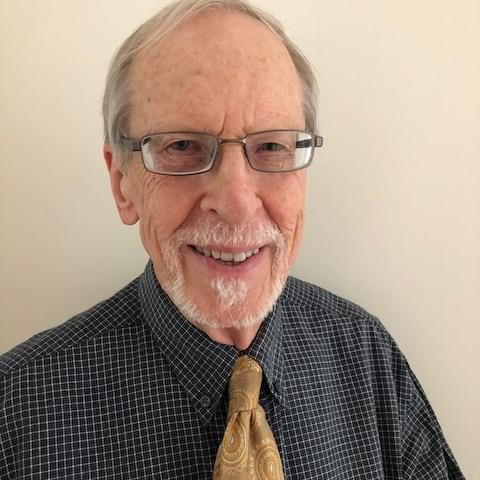 Dr. Fischbach has practiced outpatient and inpatient psychiatry in Denver through his private practice.  In the course of his early career, he co-founded the Aurora Mental Health Center, Aurora, Colorado, now the largest mental health center in the state, and served as its Medical Director from 1974 until 1992.  He then served as Medical Director, PHP Health Services, at Fitzsimons Army Medical Center, Aurora, Colorado.  In that capacity, he oversaw the inpatient and outpatient treatment of all armed services retirees and their families for a 65-mile radius from the army base.
Dr. Fischbach was appointed Medical Director, Memorial Hospital, South Bend, Indiana, a role he held for 5 years.  There, he developed a medical integration program for the Memorial outpatient medical clinics in 1997.  In 2000, he was recruited as Medical Director for Magellan Health Services, Pittsburgh, Pennsylvania, to oversee the mental health benefit for the Highmark Blue Cross Blue Shield.  Dr. Fischbach has remained with Highmark Blue Cross Blue Shield as Physician Advisor for 10 years. Since his arrival in Pittsburgh, he has continued his private practice in outpatient psychiatry, treating adults and adolescents.  He has also consulted with numerous practices in the Pittsburgh region.  Dr. Fischbach foresees future involvement in the integration of behavioral health into outpatient medical care.
Dr. Fischbach has published a number of articles in a variety of newspapers and journals. He has contributed several Op-Ed articles to Pittsburgh Post-Gazette which can be accessed online. He is a member of the Pennsylvania Psychiatric Society and a lifetime member of the American Psychiatric Association.  He co-authored the book, "Think Like A Psychiatrist,"and he authored "How to Live In Denver."
In addition Dr. Fischbach also writes an educational blog on timely psychiatric subjects: www.fischbachpsychiatryblog.blogspot.com
Dr Fischbach currently practices outpatient adult and adolecent psychiatry, including Virtual Telehealth, in Pittsburgh, Pennsylvania.